Notice of Public Hearing - 2023 Budget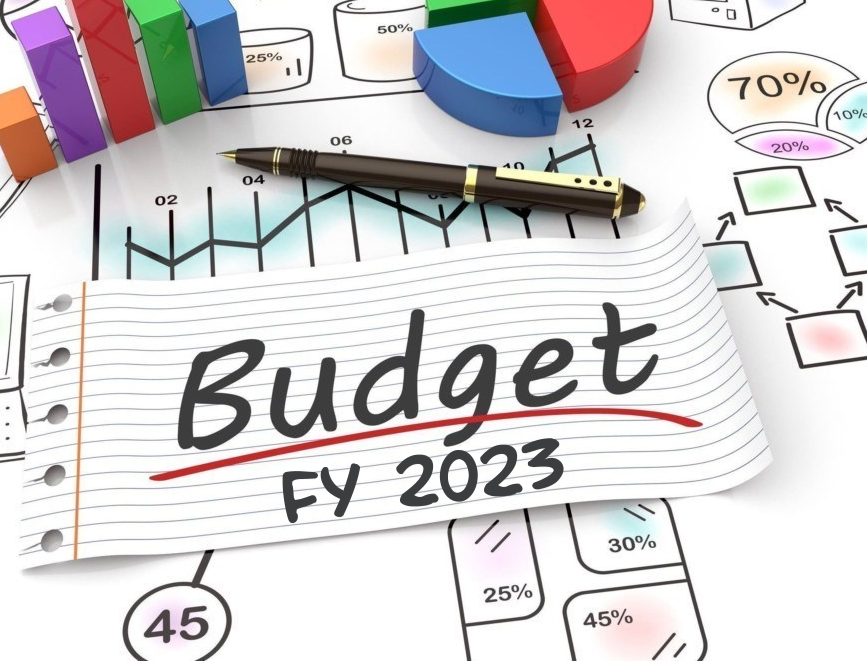 ---
NOTICE OF PUBLIC HEARING - COFFEE COUNTY BOARD OF EDUCATION
All concerned citizens are invited to a public hearing during which the Budget for the Fiscal Year 2023 will be presented. The hearing will be held at the regular Work Session of the Coffee County Board of Education located at 1311 South Peterson Avenue, Douglas, GA 31533,
on May 12, 2022 at 5:30 pm.

This will be the second of two public hearings to present the 2022-2023 Fiscal Budget.