Fico Inducted into CT Softball Hall of Fame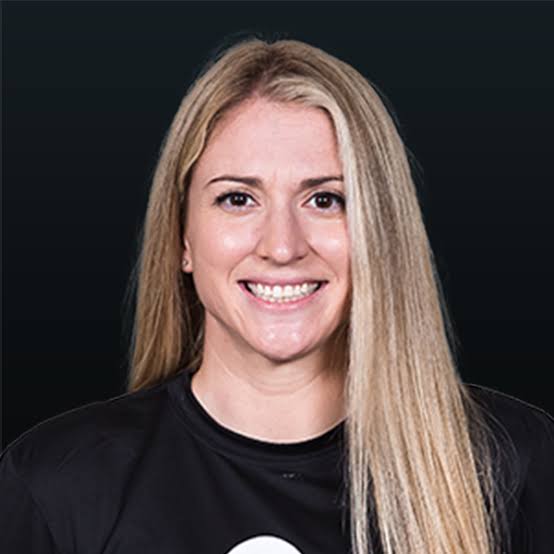 ---
Coffee High School Lady Trojans Pitching Coach Rachele Fico was inducted into the Connecticut Scholastic and Collegiate Softball Hall of Fame at its 32nd Induction Dinner Ceremony on Sunday, September 10.
Oxford Connecticut native Fico, who joined the Coffee coaching staff this season, was honored for her accomplishments during her high school career playing for Masuk High School in Connecticut. She was a four-year letterwinner at Masuk, compiling an impressive 105-3 record with a 0.07 ERA during her career. She struck out 1,884 batters over 775 innings and pitched 26 perfect games (a national high school record). She struck out all 21 batters she faced during her record-breaking 21st perfect game, and pitched a total of 95 shutouts and 47 no-hitters at Masuk.
During her high school career, Fico led her team to two state championships (2007 & 2008), was featured on SportsCenter's Top 10 Plays, earned Four-time All-District, All-Conference, and All-State First Team Selection, named Louisville Slugger/NFCA and EA Sports High School All-America First Team, and was named Connecticut's Gatorade Player of the Year in 2008 and 2009.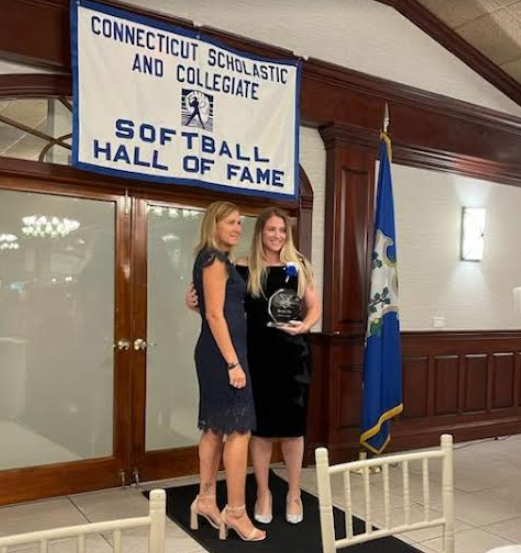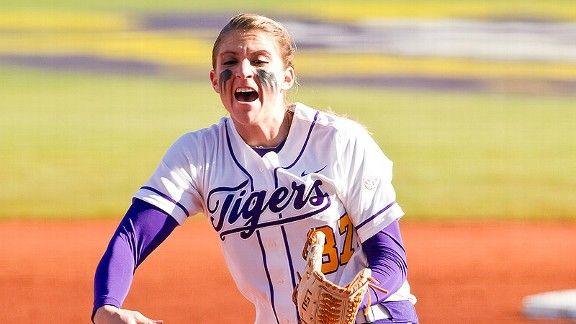 Fico continued her softball career at the college level at LSU, where she compiled
an impressive list of honors and accomplishments pitching
for the Tigers . She was selected as the No. 1 overall pick by the Akron Racers during the 2013 National Pro
Fastpitch
Draft and played seven seasons in the NPF league. She has also served as assistant coach at South Alabama and the University of Georgia.
Congratulations to Coach Rachele Fico. We are honored to have her on staff at Coffee High School! GO TROJANS!