Virtual Learning Enrollment Options for 2021-2022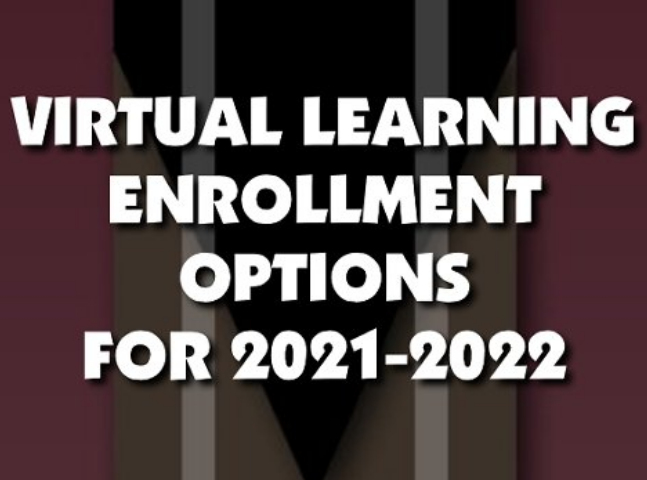 ---
Students in grades 3-12 of the Coffee County School System have several virtual learning opportunities:
For students in grades 3-8, virtual learning options can be found at this link:
For students in grades 9-12, virtual learning options are:
Wiregrass Regional College & Career Academy
Students who enroll in full-time virtual learning through the Georgia Department of Education (GaDOE) Clearinghouse will no longer be enrolled in the Coffee County School System. Parents and students can search the GaDOE Clearinghouse for availability of online courses, online course providers, and guidelines for what constitutes high-quality online courses by following the steps shown on the clearinghouse website.

Please contact a school counselor if you or your student have questions about online learning opportunities. We look forward to assisting students in taking advantage of these new instructional options.