Sub Workshop September 20, 2023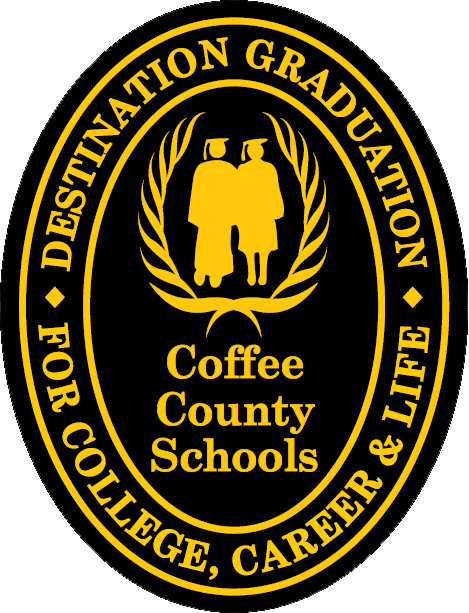 ---
The Coffee County School System will be conducting a Substitute Teacher Workshop on Wednesday, September 20, 2023 from 8:30 AM – Noon at the Coffee County Board of Education, 1311 S. Peterson Avenue in Douglas.
If you are interested in working as a substitute teacher, you may stop by the Board of Education office between the hours of 8:00 AM to 4:30 PM Monday through Friday to pick up an application packet, complete a criminal background check, and register for the workshop.
The school system does offer flexible hours, a daily rate of pay, selection of schools and levels, along with opportunities leading to full-time employment with the school system. All interested applicants are required to pre-register in-person for the substitute teacher workshop. This may be completed through Ms. Jackie Lewis, the central office receptionist.