Coffee to Face St. Augustine in Border Classic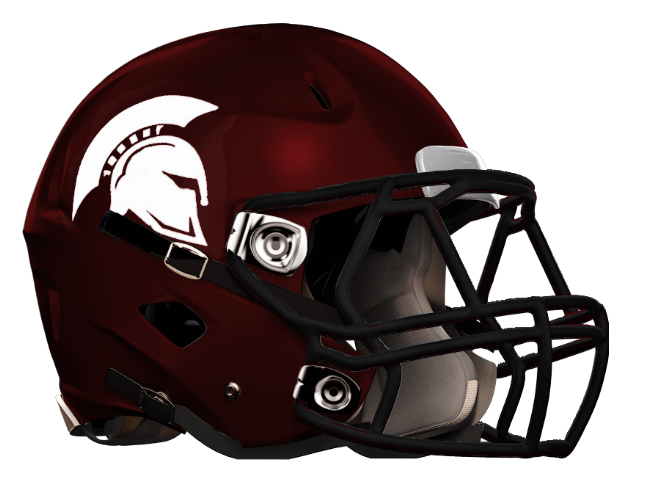 ---
The Coffee High Trojans will travel to Brunswick next weekend for a Saturday afternoon game, as the Trojans were selected to be a part of the 2022 Georgia vs Florida Border Classic. Coffee will face the Yellow Jackets of Saint Augustine High School in the 4:00 time slot on Saturday, September 10. Please see the information below as you plan your trip to the game:
• The game will be played at Glynn County Stadium, 289 Community Action Drive in Brunswick.
• Gates will open at 11:30 on Saturday.
• Admission is $10 at the gate (cash only)
• Advance tickets will be available for $10 in the CHS athletic office beginning next Tuesday at 8:30, with sales ending at noon on Friday.
• Tickets are also available online at GoFan for $10 (plus fees): https://gofan.co/app/events/687306?schoolId=GA25593
• All Georgia teams will be designated as visiting teams, so Coffee fans should sit on the visitors side of the stadium.
• The game will be streamed live at www.news4jax.com and aired live on Channel 4 (WJXT) in Jacksonville.
Glynn County Stadium Policies
1. No RE-Entry unless deemed an emergency by Administrative Staff members at the gates.
2. Fans are not allowed to bring backpacks or oversized bags into the stadium. All bags are subject to being searched.
3. No outside food, drinks, or coolers are allowed in the stadium unless approved by Administrative Staff at the gate.
4. Spectators are not allowed to cross to the opposite side within the stadium unless approved by Game Staff members.
5. Spectators will not be allowed to gather under the Home/Away stands. Police Officers will assist with crowd control and loitering.
6. No tents or large shade coverings are allowed in the stadium.
7. No smoking or tobacco products are allowed in the stadium.
8. No one, including coaches' families, will be allowed on the field until the game is over.