Updated Trojan Football Schedule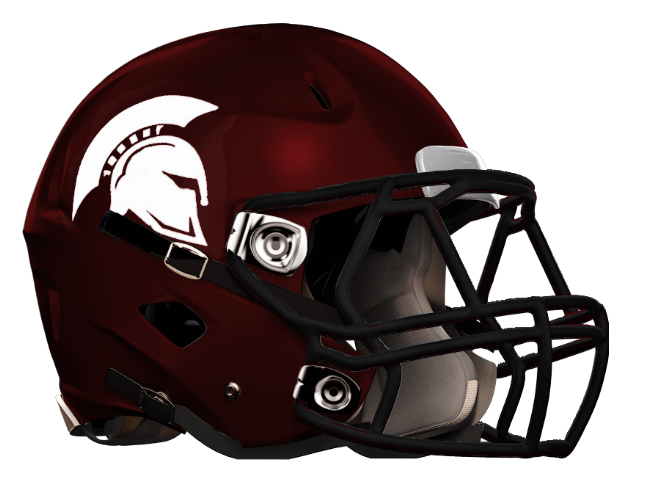 ---
The Coffee High Trojans will kick off another exciting season Friday night at Jardine Stadium in a scrimmage game against long-time rival Fitzgerald High School. Kickoff is at 8:00.
Please note a couple of changes to this year's schedule... The Border War Football Classic game vs St. Augustine in Brunswick on Saturday, September 10 will start at 4:00 instead of 5:00 as originally scheduled. Also, the Trojans will travel to Savannah for a Thursday night game vs. Jenkins High School at Memorial Stadium on October 20. That game was originally scheduled for Friday, October 21.
Homecoming this year is Friday, September 23, when the Trojans host Richmond Hill.
There are plenty of great reserved seats available for season tickets. The athletic office on the campus of Coffee High School can help you with your ticket needs or you can call 912-389-6843 for more information.
GO TROJANS!