2018 Georgia Charter School System of the Year
| | |
| --- | --- |
| The Coffee County School System is composed of eight elementary schools (pre-kindergarten through grade five), one middle school (grades six through eight), a ninth-grade academy, one comprehensive high school (grades ten through twelve), one separate college and career academy (grades nine through twelve) and one alternative program (grades six through twelve). The school system is governed by a five-member board of education elected for a four-year term on a non-partisan basis. The school superintendent is appointed by the board and serves as the chief executive officer. The system serves 7,569 students in Pre-K through 12th grade. | |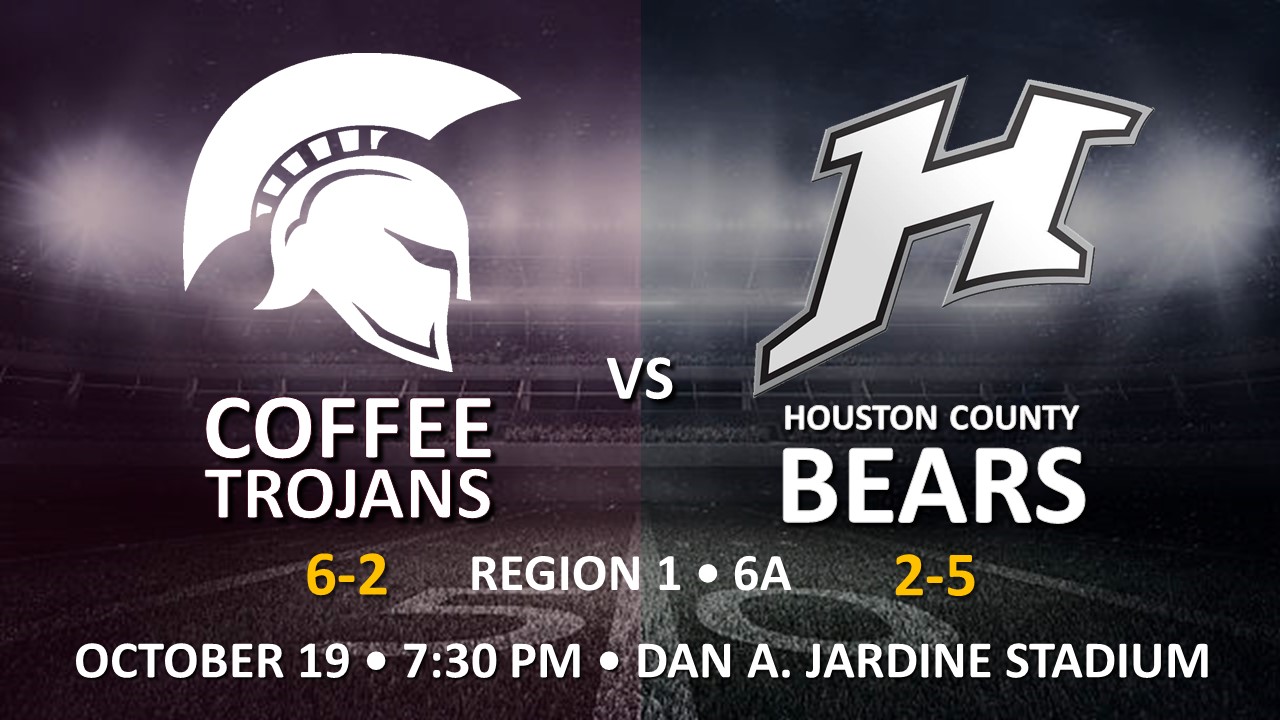 ---
Flu Vaccines Offered this Fall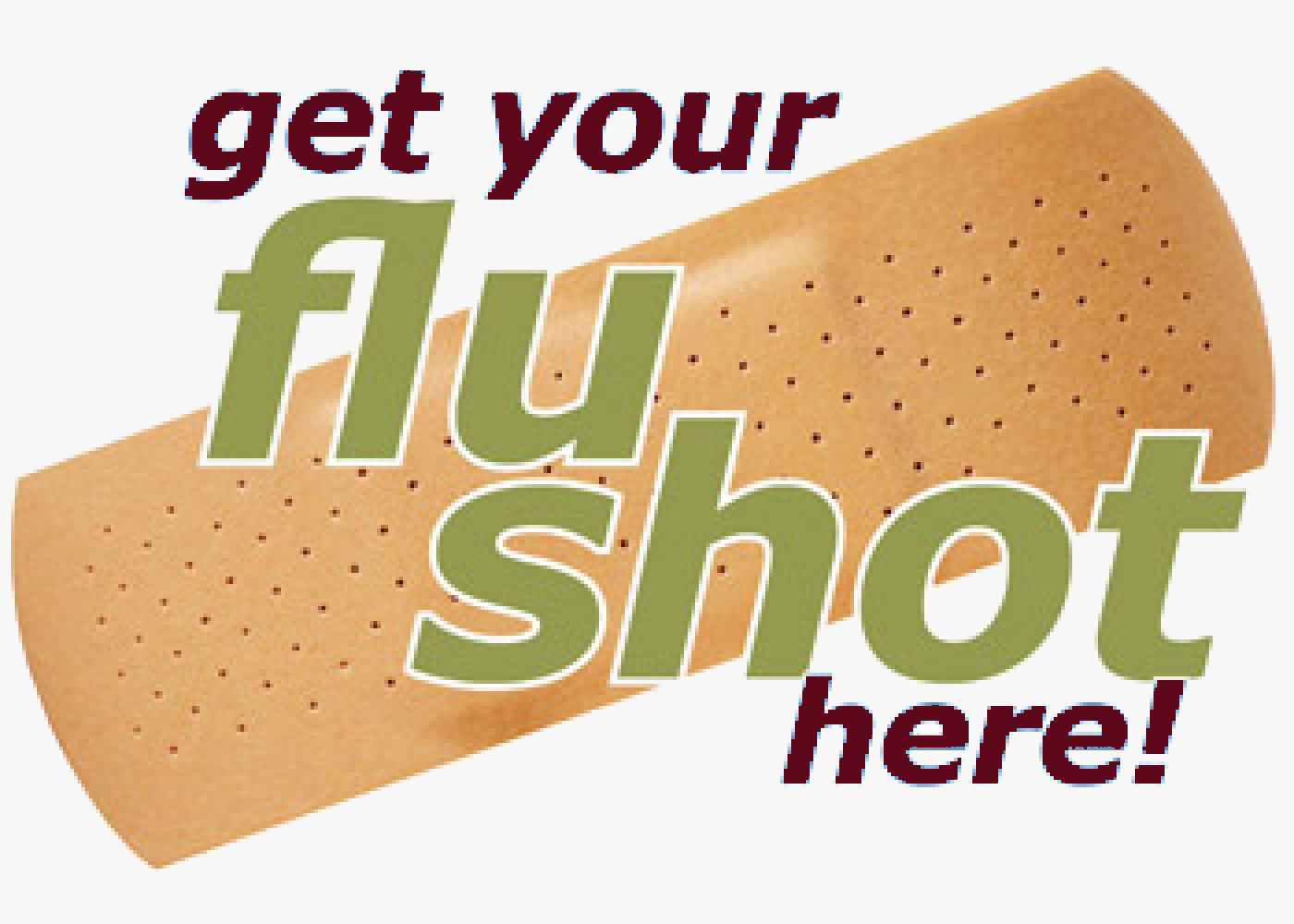 The Coffee County Health Department and Coffee County Schools are teaming up to fight the influenza virus again this year by providing immunizations in our schools.
Student Flu Packets will go home with students the first week of school. Student vaccines will be administered the first two weeks of October. The Student Flu registration Packets must be completed and returned to the School Nurse on or before September 14, 2018.

CLICK TO ACCESS THE 2018 VACCINATION FORMS
---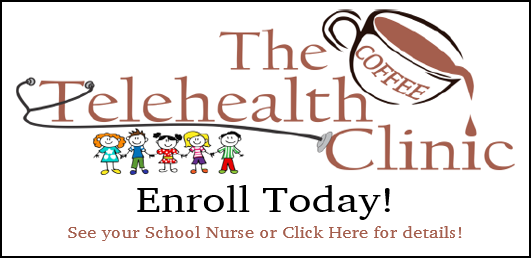 ---
Online Anonymous Reporting System
The Coffee County School System is pleased to announce that our schools now have an online anonymous reporting system. This new feature will allow anyone with information that could prevent or stop behavior such as bullying, harassment, threats, intimidation or acts of violence to share that information with school district administration. Information obtained will be investigated and appropriate action will be taken. This tool will allow parents, students and anyone with information that can protect students to report to the school district immediately. The Coffee County School System technology department developed this feature as part of the district website to protect all students and staff. Please do not use this system for issues requiring immediate assistance. If an emergency needs to be reported, please call 911.

---
The Coffee County Board of Education is an equal opportunity employer and does not discriminate in employment on the basis of religion, race, color, sex, national origin, age or disability.